---
Biography of Taylor Kocina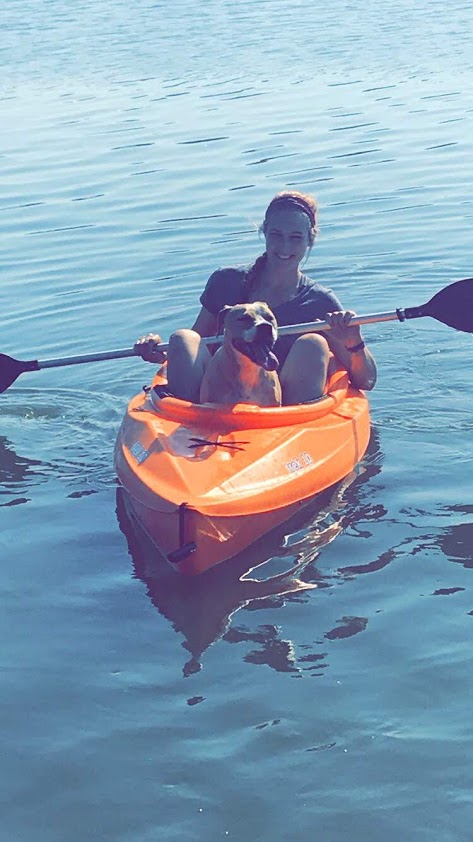 ---
Outline
Personal Information
Education
Major
All my travels
Why I'm taking this class
---
Personal Information
Born and raised right here in Omaha, Nebraska. Grew up with an older brother and adopted younger brother and both mum and pop.
Education
I graduated from Omaha North High in 2015, went to NWMSU for a semester and now continuing my education at UNO.
Major
Business Administration with concentrations in real estate, banking, and finance.
All my travels
Costa Rica, Germany, Bahamas,Various U.S. states
Why I'm taking this class
Taking this class for credit towards Geography minor, and because I liove to travel.
Assigned videos
I have watched long way down and long way around, on youtube.
---
I agree to post all assignments for this course on the web for the professor and other students to view.

Submitted by Taylor Kocina on 1/23/2019.